KERA's One Crisis Away project focuses on North Texans living on the financial edge.
What Dallas Can Learn From Houston's Homeless Recovery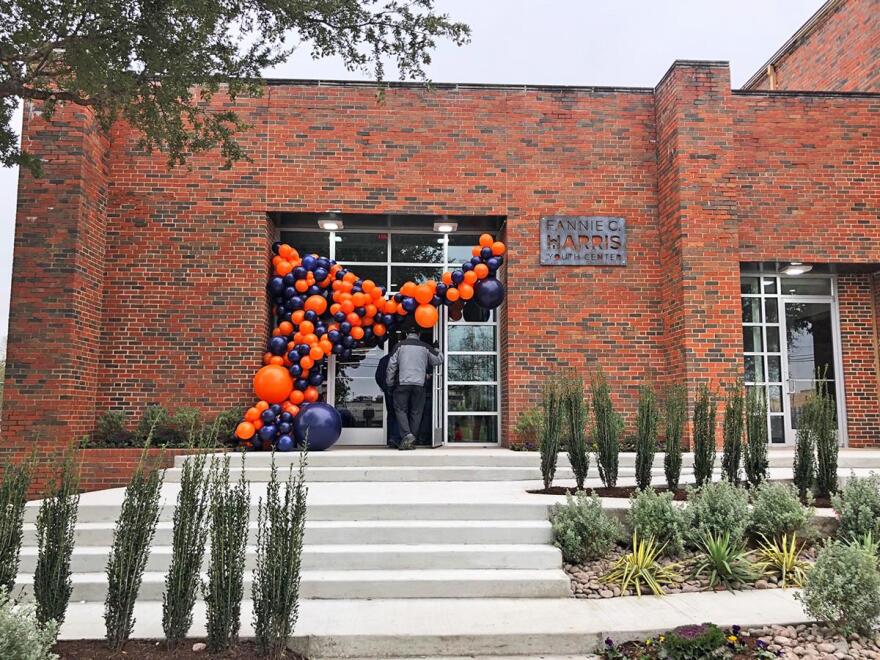 New data shows that while homelessness is going down in Houston, it's going up in Dallas. The Point-In-Time Count is an annual census done at the end of each January across the country, and Juan Pablo Garnham wrote about this for the Texas Tribune. He spoke with KERA's Justin Martin.
Interview Highlights:
On Houston in the 1990s:
Houston was in a very bad situation, and it is acknowledged by the data and also by the officials that I spoke with.
If you look at the numbers throughout the years what you see is that Houston changed radically, and 10 years ago what you would see in Houston it was a lot of homeless population in the downtown of the city, kind of like the trend everywhere in big cities across the world, and Houston is actually said to be an example for it not only for the state but for the country.
On the 54% decrease in the homeless population in Houston:
So there is a bunch of things that happened at that point that was, you could say, even a crisis 10 years ago and they used that moment to reorganize. And they did a bunch of very interesting things that have actually been done across the country too, but Houston has done them very well.
First they started using a coordinated entry system. They started applying this thing that most cities today have that it's called the H.M.I.S. — the Homeless Management Information System. It's basically a database where every one that comes to a shelter or some kind of facility where they receive some help, they get their information input somewhere and now they can trace the history and they can know better what kind of problems they have, what kind of solutions they could offer them, and now what you see in Houston is a community of providers that is very organized and very coordinated.
On the divide between Dallas and Houston:
There is one issue in particular that is pretty intense in Dallas. It's this huge trend of development that we're seeing, and not precisely affordable housing.
So the issue of affordability is becoming a very big one in Dallas, and that everyone that I interviewed told me that affordability it's a crisis at the national level, but the levels in Dallas are a little bit more intense.
Recently, Harvard published a report that they do every year called the State of the Nation's Housing. In that report, Dallas is mentioned a couple of times and, for example, Dallas has the highest volume of home sales in 2018 in all the country, tied with L.A.
Then the home prices, the growth of home prices is one of the highest in the country too. Only Austin, Denver and San Francisco are above Dallas.
On what Dallas can do to improve housing:
I think the lesson of Houston is very clear, and it's first look at other cities, look at the experiences in other countries, too. Cities are different, but there's also a lot of similarities.
There is one thing that evidence shows — that you have to put housing as a goal. There's this approach called Housing First which is let's get people in housing because before getting housing it's very, very difficult that they will solve other issues that they have. So that's one thing.
Building housing both supportive housing shelters, emergency shelters and also shelters that can be temporary for like cases that just need like a month, two or three, it's very important.
Juan Pablo Garnham is a reporter for The Texas Tribune