Top Stories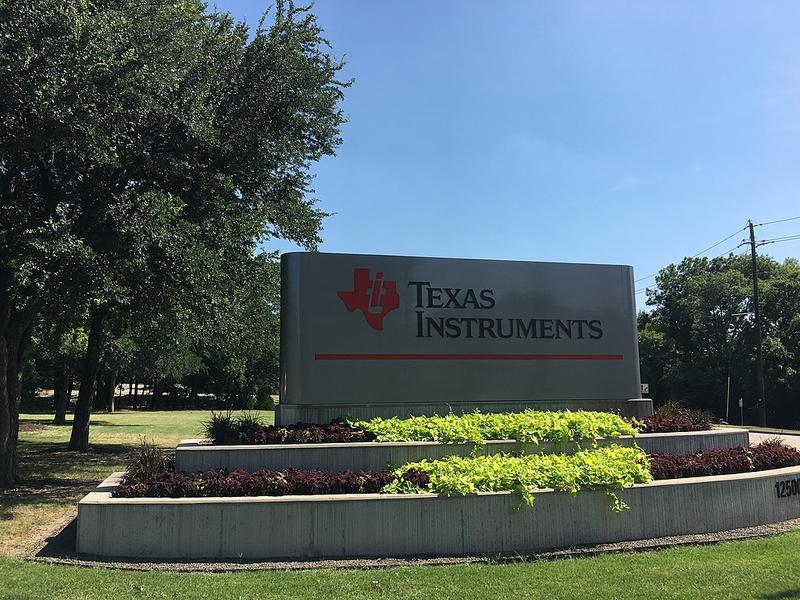 From Texas Standard : Texas Instruments, or TI, says it will close two facilities in the Dallas area. Most people know Texas Instruments for its calculators. But the North Texas-based company also makes semiconductors – otherwise known as computer chips – and has done so for 50 years.
Read More
Our Most Popular Stories
Texas Independence Day is March 2. (On that day, back in 1836, the Texas Declaration of Independence was adopted at Washington-on-the-Brazos.) So, to celebrate, the KERA News staff figured we'd come up with a list of quintessential Texas experiences – a list of things you should do in the Lone Star State before you kick the bucket.
Read More