Top Stories: Texas Water Development Board Works On State's First-Ever Flood Plan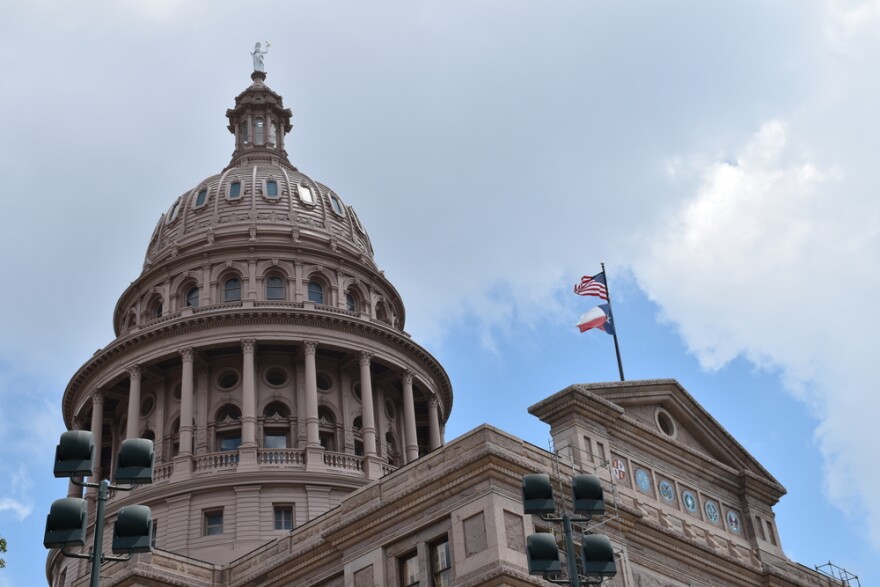 The top local stories this evening from KERA News:
The Texas Water Development Board is working on the state's first-ever flood plan.
Earlier this year, before Hurricane Harvey hit Texas, state lawmakers approved 600 thousand dollars to develop a plan. It will look at flood risks across Texas -- and ways to address those risks. The board wants to finish the plan by 2019, when the Texas Legislature meets again.
Other stories this evening:
It's been about six weeks since Hurricane Harvey hit the Texas gulf coast. Among the hardest-hit areas: Port Aransas on Mustang Island. Port Aransas residents have banded together to patch up buildings and remove debris -- and to feed each other. Texas Public Radio's Joey Palacios visited with some of the few places providing hot meals to residents and relief volunteers.
The sleek, sun-lit galleries of the Nasher Sculpture Center have been transformed into a Japanese tea garden. New York sculptor Tom Sachs made the alterations. Art&Seek's Hady Mawajdeh asked Sachs about how his artworks celebrate ceremony and ritual.
You can listen to North Texas stories weekdays 8:22 a.m. and 6:20 p.m. on KERA 90.1 FM.