To Tackle Dallas' Rising Crime Rates, Police Will Change Tactics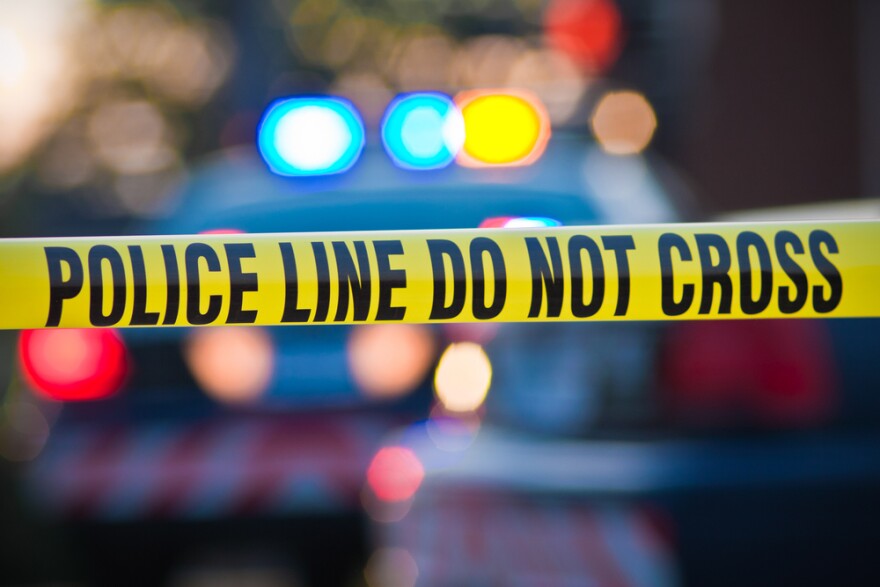 Big jumps in the Dallas crime rate is troubling Dallas police, but some worry their proposed solution may not be sustainable.
So far this year, violent crime has increased more than 20 percent compared to the same period last year. Aggravated assault has risen nearly 35 percent, and murders are up about 85 percent.
Dallas Police Chief David Brown told a Dallas City Council committee yesterday weather is fueling part of the spike.
"We've had a warm year and we've had summer-time crime volume and call volume because of it," he said. "We need to be much more aggressive earlier and for a longer period of time than we would have in the past."
The fix
Brown said hundreds of police officers will be moved to different shifts to help combat crime. Others will join a task force focused on high-crime areas. The plan also includes adding more officers to patrol the streets on foot and working night shifts.
The change is going to be hard on some officers, Brown said, because many of them are single parents.
City council member Philip Kingston expressed doubts that the police department's efforts would last in the long-term.
"While I am hopeful that the new initiatives you're proposing are successful in reducing violent crime, none of what you've suggested here is sustainable," he told Brown.
A taxed department
The crime jump comes as Dallas police are already stretched as they investigate a string of Oak Lawn assaults and a big increase in cases from downtown involving K2, or synthetic marijuana.
The department also continues to lose officers. Chief Brown said the department is not getting enough new officers to offset those losses.
Some officers on the force aren't happy with Brown's performance. The Black Police Association called on Brown to resign, saying he's created a poisonous atmosphere.