Top Stories: Redeveloping The Fort Worth Stockyards; The State Of Daily Fantasy Sports In Texas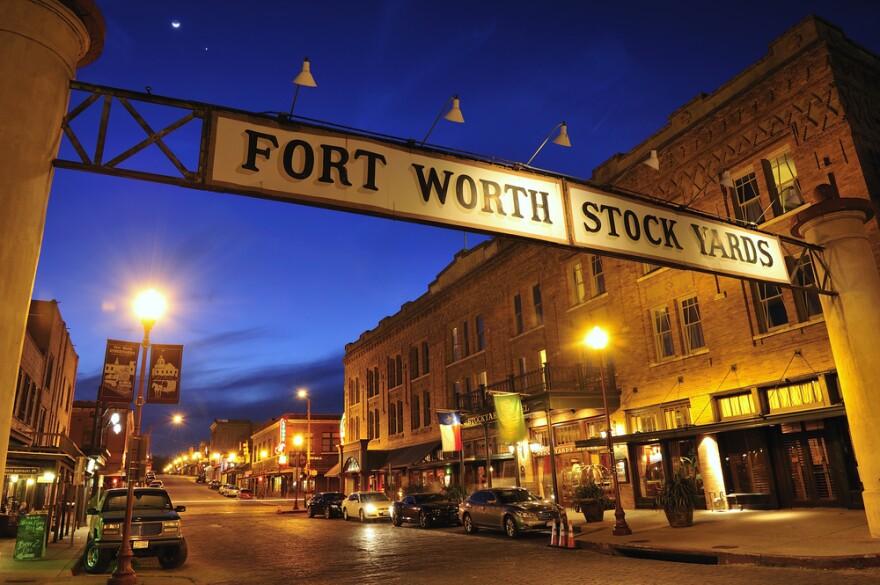 The top stories this afternoon from KERA News: The Fort Worth Stock Yards are an iconic piece of the North Texas landscape. The city's been wrestling with a huge plan to retool the Stockyards area - a level of development not previously seen in that neck of the Northside.
The nationwide debate over daily fantasy sports has hit home in the last few days. On Friday, one of the two major fantasy websites FanDuel agreed to pull out of the state after Attorney General Ken Paxton issued a ruling. The other site, DraftKings, sued in Dallas County to have fantasy sports betting declared legal.
You can hear North Texas stories weekdays at 8:20 a.m. and 6:20 p.m. on KERA 90.1 FM.