Dallas Community College Chief Says Access To Community College Will Build The Middle Class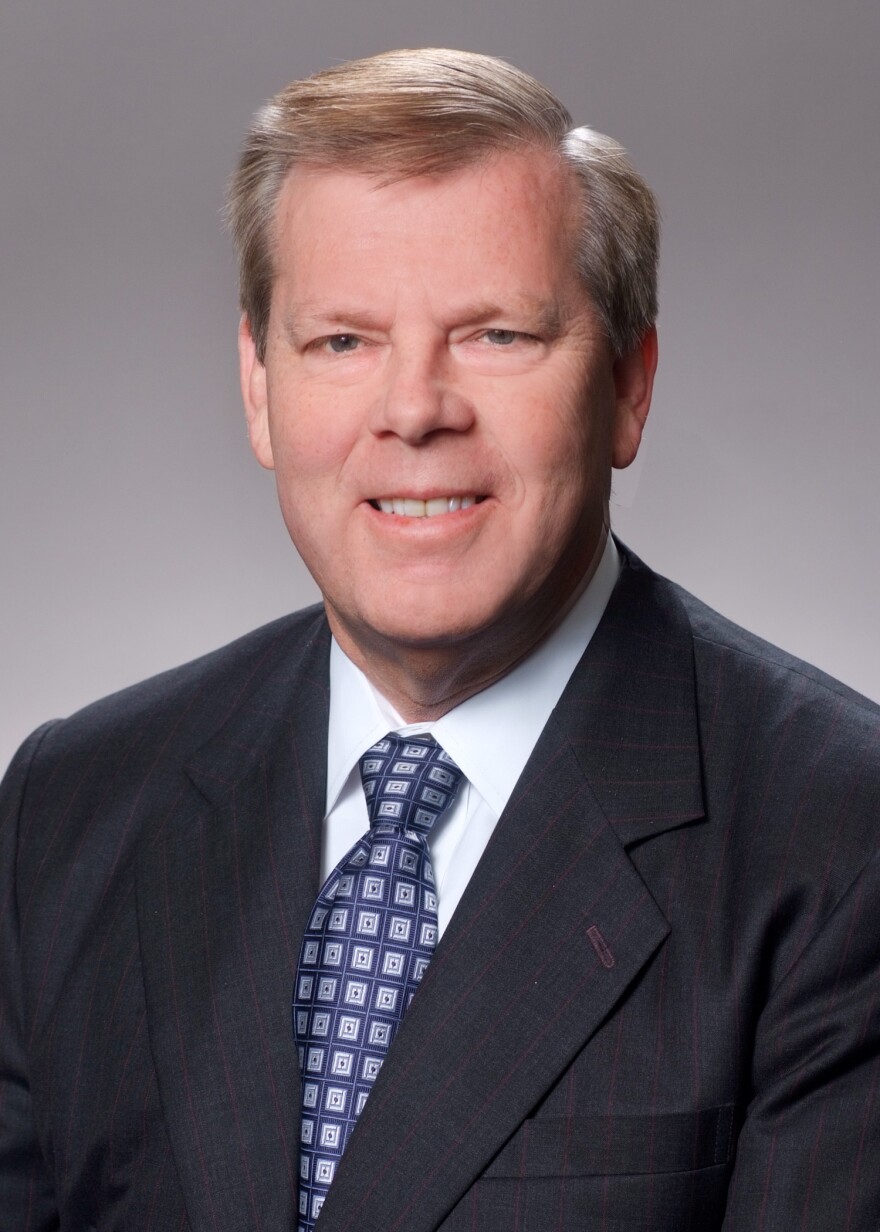 President Obama unveiled a plan last week to make two years of community college free. The student has to be in school and keep a grade-point average of 2.5 or higher. That's big news for students, of course, and it could have a huge impact on the colleges themselves.
Joe May is the chancellor of the Dallas County Community College District. He sat down with KERA's vice president of news Rick Holter for this week's Friday Conversation.
Interview Highlights: Joe May…
…On this plan's impact on DCCCD:
"This is huge. This really is not about colleges or institutions. It's about addressing the very real problems that exist all across America today, and that's how do we have the type of educated population that we need to compete in a global society to support our local communities, and to make sure that every single American has the opportunity to succeed by having a middle class wage job, and that's really what this announcement is all about. It puts community colleges right at the center of being that solution."
…On why he thinks the state government will support this initiative:
"…Employers throughout the state of Texas are telling me and telling elected officials they can't find the people that they need to compete in today's workforce and today's economy. At the same time, we're seeing individuals lose their middle class wage jobs, going into poverty at a much higher rate than we're seeing the population grow, so we've got a disconnect here where there are people, literally tens of thousands that want great paying jobs, companies can't find the workforce that they need, and more than any other initiative in recent history, this is about broadening the tax base…"
…On the differences between this job and his last job as head of Louisiana Community and Technical College System:
"The difference is that geographically, we were more diverse in Louisiana, but the big difference here [in Texas] is that we're part of a booming economy, and not just in one or two sectors, but across a variety of areas, from healthcare with new hospitals going up, business and industry, with the location of State Farm and now Toyota coming to the area. Those are really big footprints that are going to have a tremendous impact on the economy…"