Dallas Apartments Will Have To Provide Recycling For Residents By 2020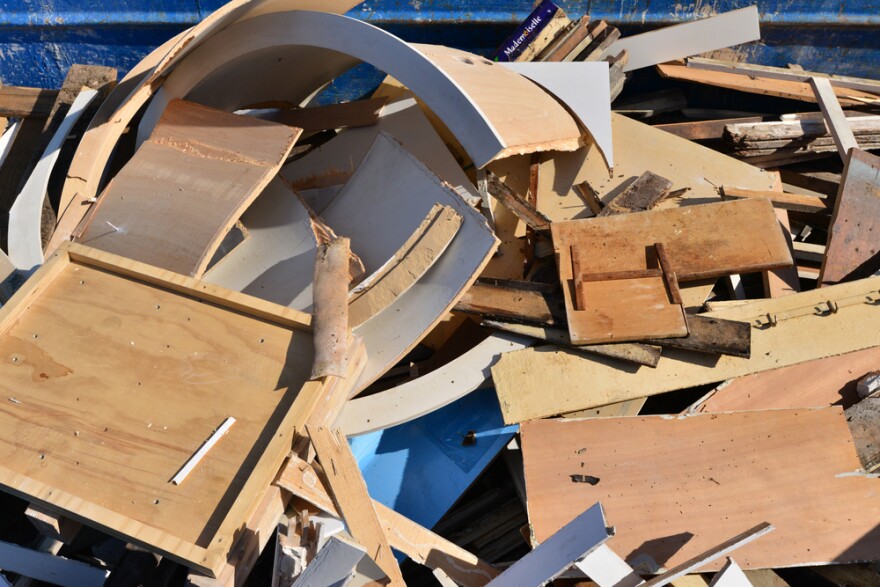 By 2020, all Dallas apartment complexes with eight or more units will have to provide one common service: recycling.
The Dallas City Council unanimously approved the new ordinance on Wednesday, pushing the city closer toward its "zero waste" goals established in 2013.
As The Dallas Morning News reported:
"The ordinance requires apartment complexes to provide capacity for 11 gallons of recycling a week for each unit. The method — dumpsters, roll carts, bins and compactors — is flexible. The minimum parking requirements can be reduced if the complexes need space to put the containers. Properties will have to submit an annual plan to the city's Code Compliance Department."
Dallas has offered recycling services for single-family homes for years. Expanding to include multi-family dwellings could save Dallas millions and extend the life of the city's landfill, KXAS-TV reported.
The city's giving apartments and other multi-family buildings until January 2020 to prepare. City staff will help implement the service, in part, by developing an in-depth recycling guide, according the council agenda.
City Council was planning to consider recycling mandates next year, but voluntary efforts were slowgoing, according to the Morning News. Less than a quarter of apartment complexes were offering recycling services.
Council members will tackle recycling requirements for commercial properties next.