Top Stories: More Flu Deaths In Dallas County; A New Study On Infant Mortality Rates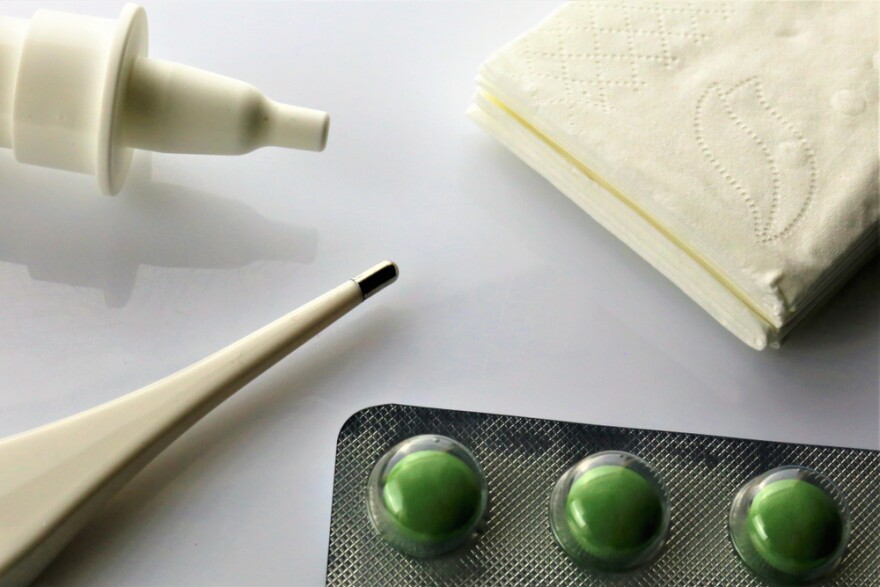 The top local stories this morning from KERA News:
Seven additional people in Dallas County have died from the flu - bringing the total for the season to 38.
Dallas County Health & Human Services says the patients all had high risk health conditions.
So far, two people have died from the flu in Denton County. Tarrant County has reported three flu deaths.
The flu outbreak has also forced at least 11 school districts in Texas and Oklahoma to shut down, including two in North Texas.
Other stories this morning:
Despite funding cuts and enrollment hurdles, the number of Texans who signed up for health insurance through the Affordable Care Act is on pace to match last year's total.
Though Texas' infant mortality rate is below the national average, the rates can vary widely depending on zip code and race.
You can enjoy the great outdoors vicariously at Mountainfilm, which screens in Dallas.
You can listen to North Texas stories weekdays at 8:22 a.m. and 6:20 p.m. on KERA 90.1 FM.