Over 30 Percent Of Dallas Kids Live In Poverty — One Of The Highest Rates In the Country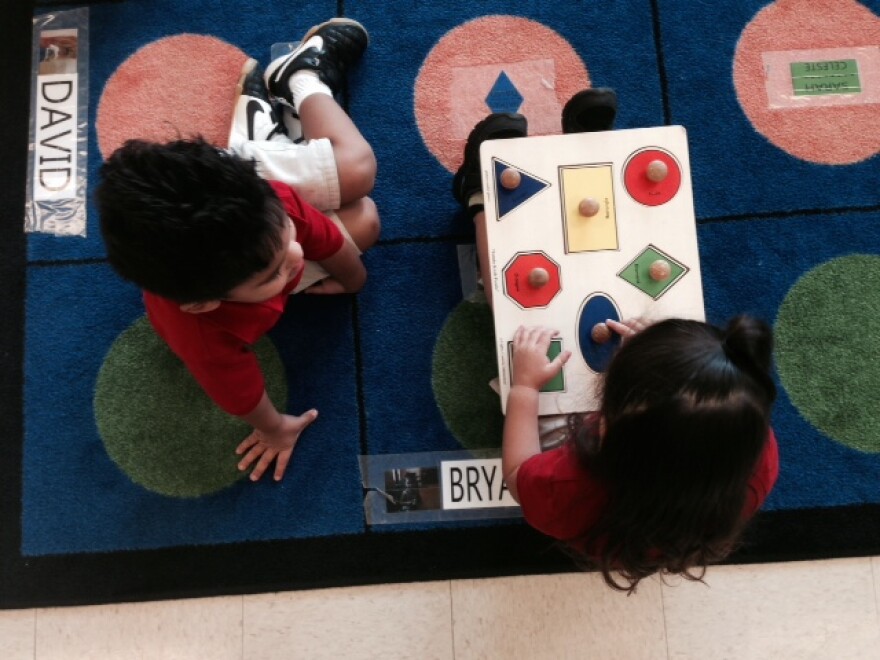 Dallas has made progress on reducing poverty, but it still has one of the highest populations of children living in poverty among major U.S. cities.
The Mayor's Task Force on Poverty on Tuesday released updated numbers on poverty in the city based on 2016 estimates from the U.S. Census Bureau.
The child poverty rate in Dallas has dropped from 37.8 percent in 2014 to 30.6 percent in 2016. Still, that means almost 100,000 kids are living in poverty.
Among cities larger than 1 million people, Dallas has the third-highest child poverty rate in the country. Dallas is tied with Phoenix. Only Philadelphia and Houston have higher rates.
Other takeaways:
Just over 19 percent of Dallas residents live in poverty. Among the five biggest cities in Texas, Dallas ranks No. 2 for the percentage of people living in poverty. Houston ranked No. 1, with nearly 21 percent. The national population in poverty is 14 percent.
In Dallas, 121,699 Latinos and 85,872 African-Americans live in poverty. And 22.5 percent of Latinos and 26.8 percent of African-Americans live below the poverty line.
Over half of Dallas households make less than $50,000 per year. Of 514,588 households, 28 percent (141,235) make between $25,000 and $50,000. And 25 percent (126,861) of households make less than $25,000 per year.
The median income in Dallas is $47,243. That's up from $43,359 in 2014. Among Texas' five largest cities, Dallas has the lowest median income. Austin has the highest at $66,697 per year. The national average median income is $57,617.
Since 2000, the poverty rate in Dallas has increased 22 percent but the city's population has increased by less than 10 percent.
Explore the full report
Dallas Mayor's Task Force on Poverty, September 2017 by KERANews on Scribd