North Texas Food Bank Names Trisha Cunningham As Its New President And CEO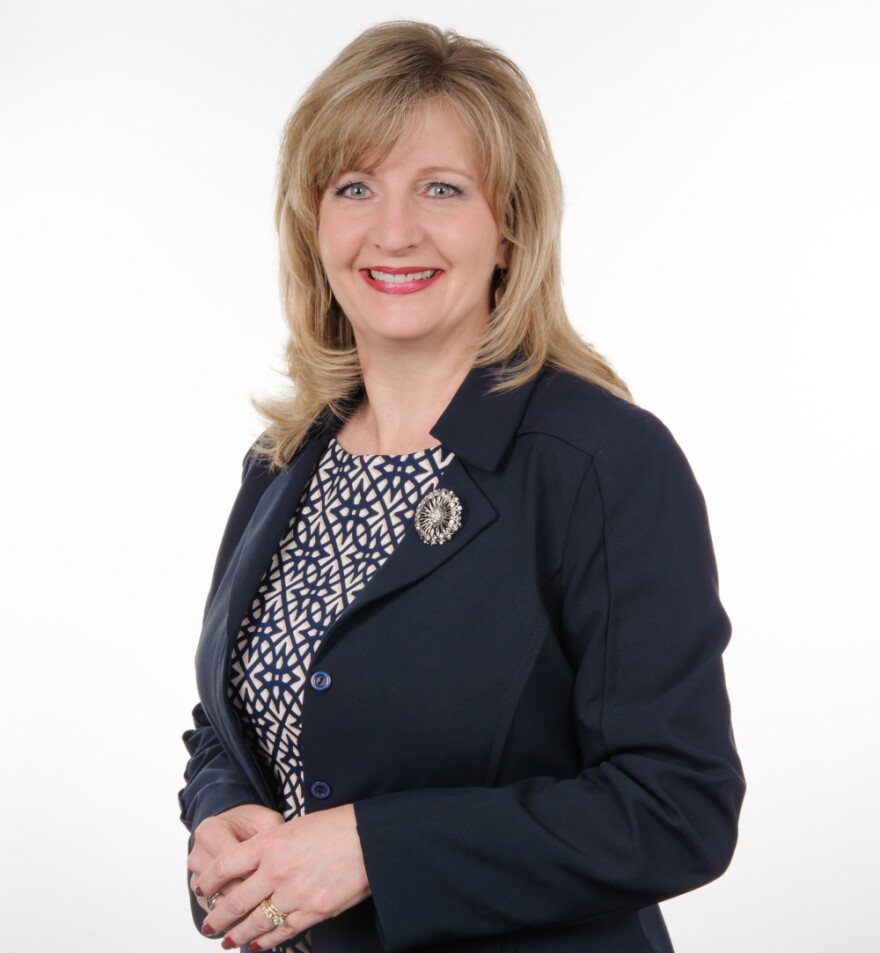 Trisha Cunningham has been named the new president and CEO of the North Texas Food Bank, six months after the organization's longtime leader died of cancer.
Starting July 17, Cunningham will lead a group of nearly 200 food bank employees, who work to provide food to individuals in need across the organization's 13-county service area.
Cunningham comes to the position with 30 years of experience at Texas Instruments, where she most recently was in charge of overseeing the company's philanthropic efforts. She also has nonprofit experience, serving on the boards of Volunteer Now, Girl Scouts of Northeast Texas and Girls Inc.
Cunningham fills the role of Jan Pruitt, the food bank's previous leader, who died in January from cancer. Pruitt served at the food bank for two decades. Her work included developing its 10-year plan to provide access to 92 million meals annually by 2025.
The first year Pruitt was in charge, the food bank gave out 11 million meals. In December, when Pruitt stepped down for health reasons, the count was 70 million.
"We know Jan wanted nothing less than a strong, passionate and innovative individual to lead NTFB during this important time, and after careful consideration, we feel strongly that Trisha is the right person to fill that role," said the food bank's incoming board chair, Anurag Jain.
Learn more about Pruitt's legacy and Cunningham's work experience in North Texas.