Top Stories: Facebook Lawsuit Lands In Dallas Federal Court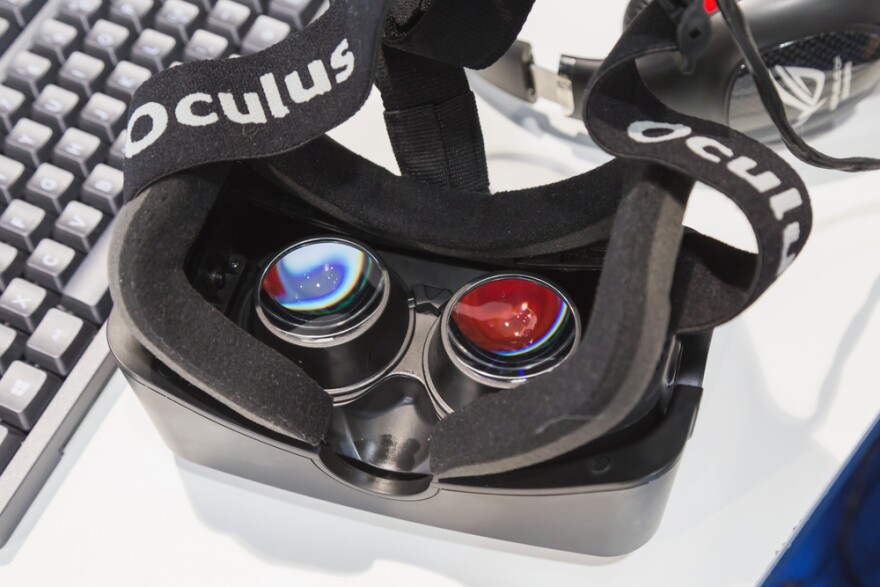 The top local stories from KERA News:
Facebook CEO Mark Zuckerberg is expected to testify in a federal court in Dallas today. A lawsuit seeking $2 billion in damages accuses one of his companies of stealing trade secrets and destroying evidence.
Zenimax alleges Facebook misappropriated the company's trade secrets and stole technology for the Oculus virtual reality headset. Zenimax owns id software, a game company based in Richardson.
Facebook's lawyers argued Zuckerberg should not have to answer questions in the trial, but a judge dismissed that argument.
Other stories this morning:
Fort Worth is the 16th largest city in the nation, but Tarrant County doesn't vote for Democrats the way other large metro areas typically do. We'll have a deeper look at what makes Tarrant County an unexpected Republican stronghold this evening on All Things Considered.
Many school districts across Texas are encouraging students to get exposure to college early – by graduating from high school with a diploma, and with college credit.
You can listen to North Texas stories weekdays at 8:22 a.m. and 6:20 p.m. on KERA 90.1 FM.