Top Stories: Fort Worth Council To Vote On Stockyards Historic District; The Pre-K Push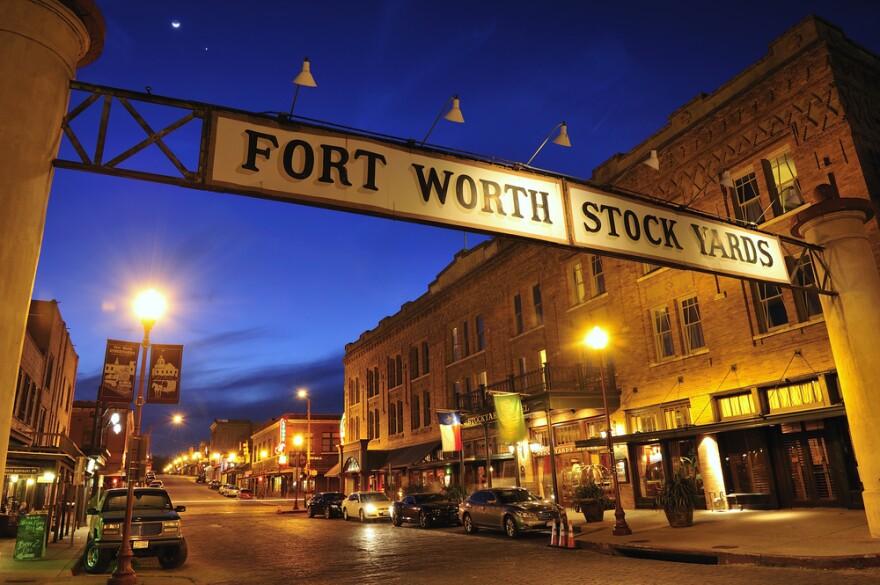 The top local stories this morning from KERA News: The Fort Worth City Council today will vote on the boundaries of a historic district within the Stockyards.
At issue: how large the district should be. The council's proposed a 60-acre boundary, but preservationists want to double the size.
Former city manager Doug Harman is critical of a smaller district.
"You know, the smaller district seems like it was designed just to benefit the developer," he told KERA's Chris Connelly.
Fort Worth is in the midst of a multi-million dollar redevelopment plan to revitalize the Stockyards. But the city also wants to strike a balance between preserving its past and allowing developers to create projects that'll carry into the future.
City Councilmember Jungis Jordan said that balancing act weighs heavy on the council.
"I don't have a crystal ball to look at what the council will say but I think we all know the importance and the fact that we only get one shot at this," said Jordan.
The meeting begins tonight at 7 p.m.
Other stories this morning:
Dallas County officials have about two weeks to decide whether to take down signs banning guns at a county government center or risk a lawsuit.
In Dallas County, more than 30,000 children are eligible for free pre-K, but aren't enrolled. Nine school districts this week have teamed up with the education non-profit Commit to register as many as 14,000 kids for pre-k this fall.
You can listen to North Texas stories weekdays at 8:22 a.m. and 6:20 p.m. on KERA 90.1 FM.