Fort Worth Names Its New City Manager: David Cooke Will Earn $315,000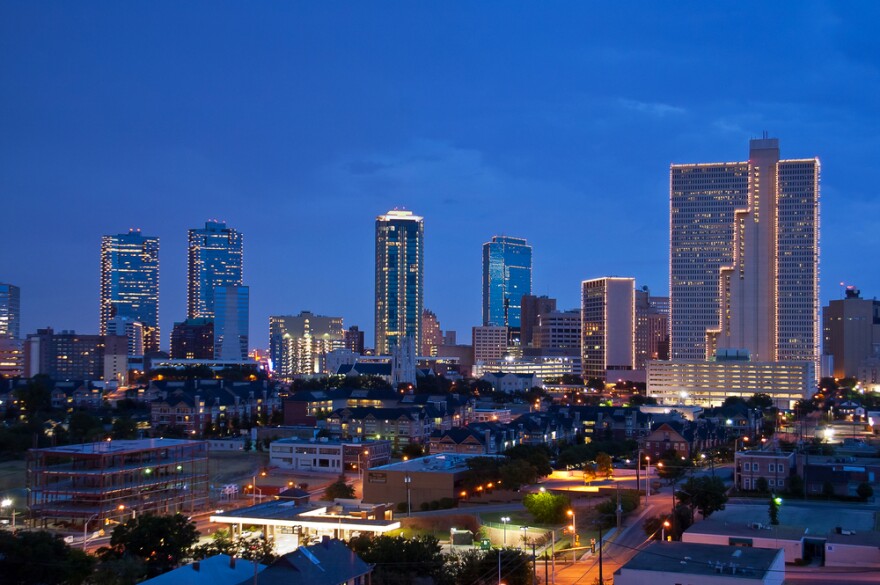 Fort Worth has hired David Cooke, a former county manager in North Carolina, as its new city manager. Cooke, who was a finalist for the Dallas city manager job earlier this year, will start June 30. Cooke, 54, will earn $315,000 annually.
Cooke replaces current City Manager Tom Higgins, who announced his retirement in October and has been with Fort Worth for nearly 30 years. Higgins will continue as city manager until Cooke arrives.
"I'm confident David Cooke is the kind of experienced professional we need to meet our challenges and seize the opportunities before us," Fort Worth Mayor Betsy Price said in a statement.
The city points out his experience managing large public organizations. In January, he was hired by Mulkey Engineers and Consultants, a civil engineering firm in Cary, N.C., to be its principal and director of business development.
The Fort Worth Star-Telegram has more details:
Cooke was county manager in Wake County from 2000 to 2013 and was deputy county manager from 1996 to 2000. He also worked for the city of Charlotte, N.C., from 1985 to 1996 in several positions, including budget analyst and manager of internal operations. He received his bachelor's and master's degrees in public administration from the University of North Carolina at Chapel Hill.