Give Us Your Money And You Won't Go To Jail? Texas Illuminates U.S. Asset Seizure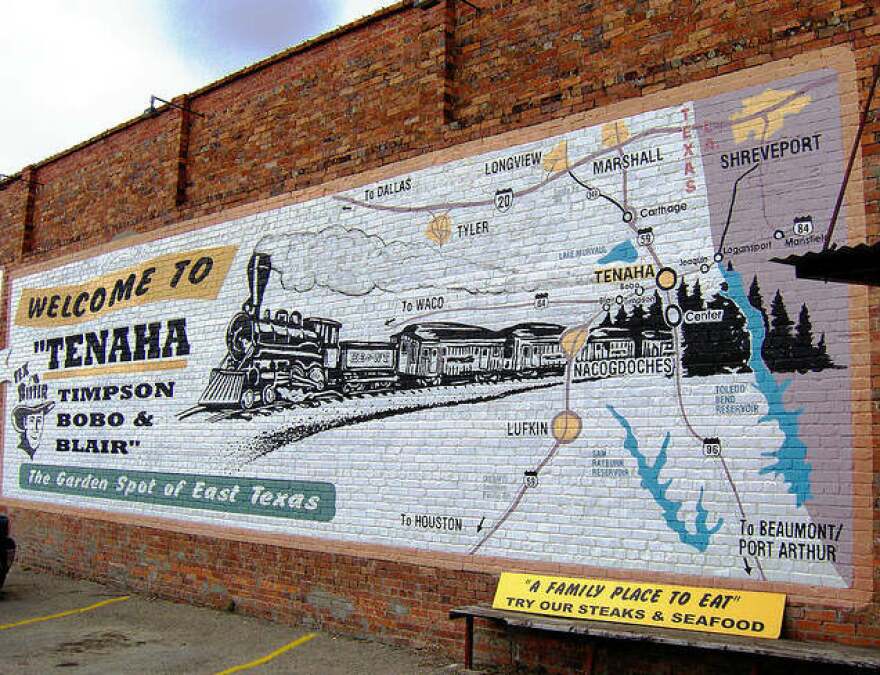 Five stories that have North Texas talking: East Texas town known for seizing property with little cause shines a light on asset seizure in America, the George Zimmerman verdict inspires a college scholarship in Dallas, dolphins remember old tank buddies by sound alone and more.
We all know police officers and deputies seize guns, cash and stolen property from crime scenes, but a New Yorker piece spotlights an east Texas town that took asset forfeiture much further. The mid 2000s were a controversial time for the City of Tenaha, a small town in Shelby County near the Louisiana border. Dozens of travelers accused police officers of pulling them over for violations like driving too close to the white line or remaining in the left lane without passing another car. These traffic stops often led to vehicle searches, and if cash or valuables were found, the driver and passengers were frequently taken in to the station.
When Jennifer Boatwright, her boyfriend and two children found themselves in that position after police discovered cash in their car's center console. They were given two options at the police station. As reported by the New Yorker: "They could face felony charges for 'money laundering' and 'child endangerment,' in which case they would go to jail and their children would be handed over to foster care. Or they could sign over their cash to the city of Tenaha, and get back on the road."
Claims like Boatwright's eventually led to a class action lawsuit and the city and county decided to settle. Law enforcement officials near Tenaha must now video and audio record all traffic stops and undergo training in racial profiling compliance. In all, 21 policy changes have been ordered.