Dallas Councilman Disappointed Over Gas Drilling On Park Land 'Cover Up'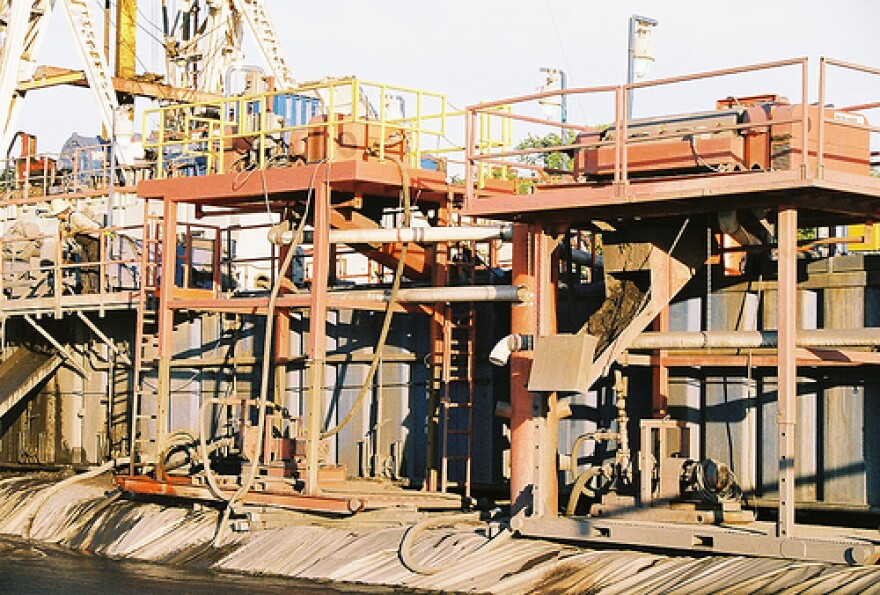 Dallas City Manager Mary Suhm admits her staff added a piece of city park land to a gas drilling lease without City Council approval.
Councilman Scott Griggs says that was against city policy, which prohibited drilling in parks.
"It's certainly a lapse in leadership, not only the decision that was made not to fully brief and bring this policy decision before the Dallas City Council, but the time that's elapsed and the cover up of these documents and how long it's taken to get the truth out," Griggs said.
This development comes on the heels a recently released 2008 letter in which Suhm assures Trinity East Energy that city staff would lobby the council to change the no-park-land policy.
Suhm says she's working on exactly how the tract got into the lease, and hopes to have answers for the city council next week.