Three DPD Officers Fired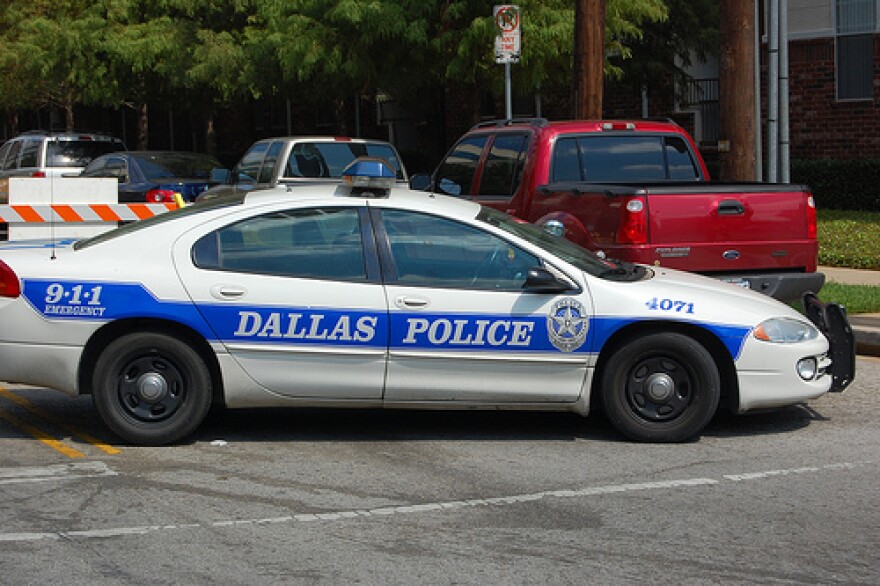 By BJ Austin, KERA News
http://stream.publicbroadcasting.net/production/mp3/kera/local-kera-975554.mp3
Dallas, TX – Three Dallas Police officers are off the force - fired Wednesday by Chief David Brown. KERA's BJ Austin reports.
One of the officers, Senior Corporal Cat Lafitte was fired for comments she made on Facebook.
The Chief says the nature of the comments about an altercation Lafitte had in a Plano hospital emergency room adversely affected public respect and confidence in the Dallas Police Department. She was also absent without leave and violated the department's sick leave policy.
Sergeant Hector Roa was fired for an off duty fight at a Greenville Avenue bar. He faces aggravated assault charges.
And Officer Lavar Horne was fired for taking marijuana and a gun from a drug suspect and keeping them, plus deactivating his dash board camera during traffic stops.
The officers have the right to appeal their dismissals.