Rebate Program Overload: Comptroller Wants Answers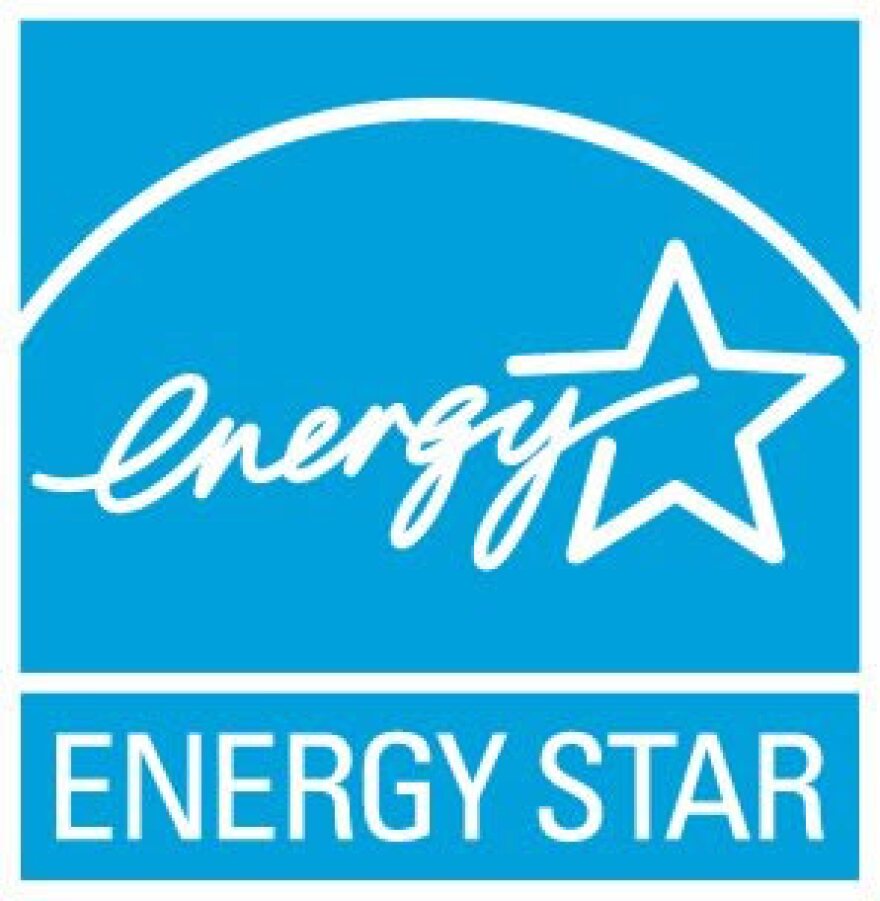 By BJ Austin, KERA News
http://stream.publicbroadcasting.net/production/mp3/kera/local-kera-895203.mp3
Dallas, TX – The Texas Comptroller wants an explanation from the Minnesota company that ran Wednesday's Texas Trade Up Appliance Rebate "registration". KERA's BJ Austin says thousands of Texans complained they couldn't connect online or on the phone.
R.J. DeSilva, with the Texas Comptroller's office, says they knew demand would be big, but not that big: 24 hundred web hits per second; and a thousand phone calls per minute.
DeSilva: That huge response and demand that overwhelming the system is something that we're checking in on - about the system's capability of handling it.
Texans all over the state were fuming because they could not connect to the reservation program online or by telephone.
The Comptroller's office is demanding performance data from Minnesota-based Helgeson Enterprises to determine if it failed to live up to the contract. The company was hired to operate the rebate reservation website and take phone calls. Helgeson had previous problems with its rebate reservation programs in Iowa and Minnesota. DeSilva says the state was aware of that and tried to work with the company, already under contract, to solve the problems.
Nearly 39 thousand Texans managed to get on the guaranteed rebate list - sharing 23 million dollars in federal stimulus money. Meanwhile, there are other ways to "save" on purchase of energy efficient appliances if you lost out on the stimulus rebate.
DeSilva: There are incentives for energy efficient appliances on some local utility levels, and on the federal levels as well in terms of tax credits. The state also has an Energy Star Appliance Sales Tax Holiday that happens on Memorial Day weekend.
DeSilva says they are also investigating the possibility of a web attack that may have flooded the online reservation system early in the day, using nearly 75% of capacity.
Helgeson has not responded to a KERA request for comment.