Texas Jobless Rate Rose Again In November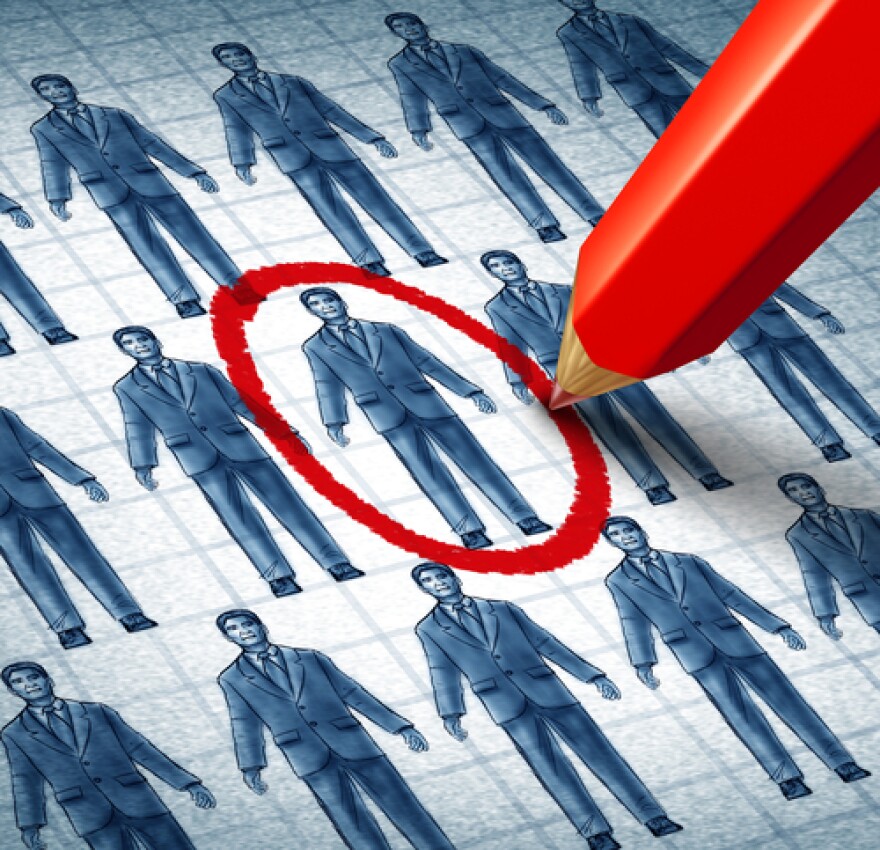 The Texas unemployment rate for November rose to 4.6 percent for the third straight month of statewide higher jobless figures.
The Texas Workforce Commission on Friday reported that compares to a 4.4 percent jobless rate in October and 4.2 percent in September.
The nationwide jobless rate for November was 5 percent.
Chairman Andres Alcantar says Texas employers added 179,300 jobs over the past year, highlighting the diversity of the state's economy and job market.
Amarillo had the lowest unemployment rate in Texas last month at 3.2 percent. The McAllen-Edinburg-Mission area had the highest at 8 percent.