From The Newsroom: Colonia Living, School Board Members Sue Board President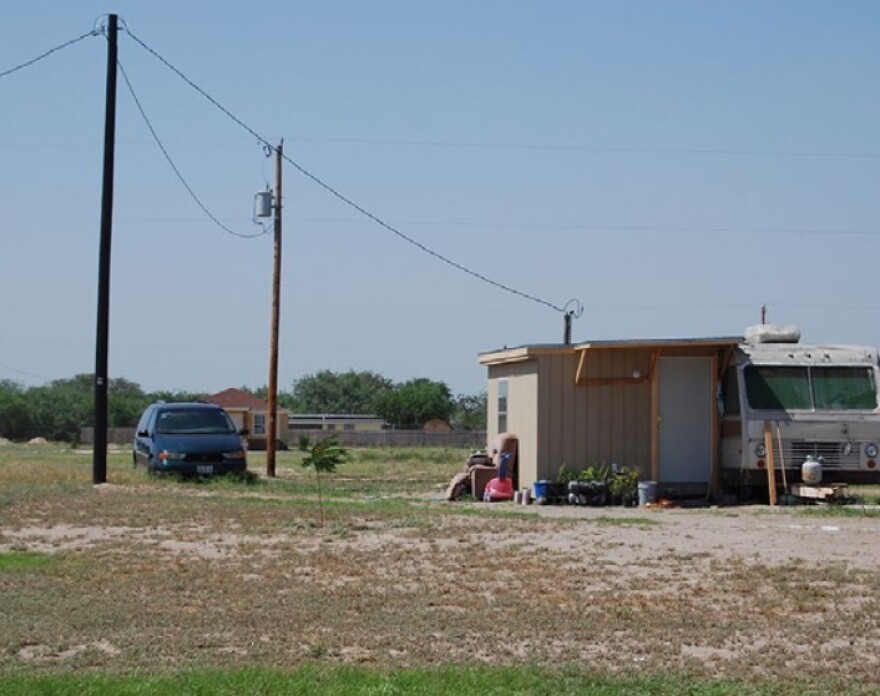 The top local stories this evening from the KERA Newsroom:
The Federal Reserve Bank of Dallas just released a study that looks at life in colonia communities, small neighborhoods near the Texas, Mexico border that lack the basics. Colonias often don't have access to utilities and safe housing.
And Elizabeth Jones, Joyce Foreman and BernadetteNuttall filed suit against board president Miguel Solis today. They say he violated district rules by not scheduling a meeting to discuss Superintendent Mike Miles' performance within a 60 -day period.
You can listen to the top local news stories weekdays at 6:20 p.m. and 8:20 a.m. on KERA 90.1 FM.