Mesquite police identify officer killed in shooting outside supermarket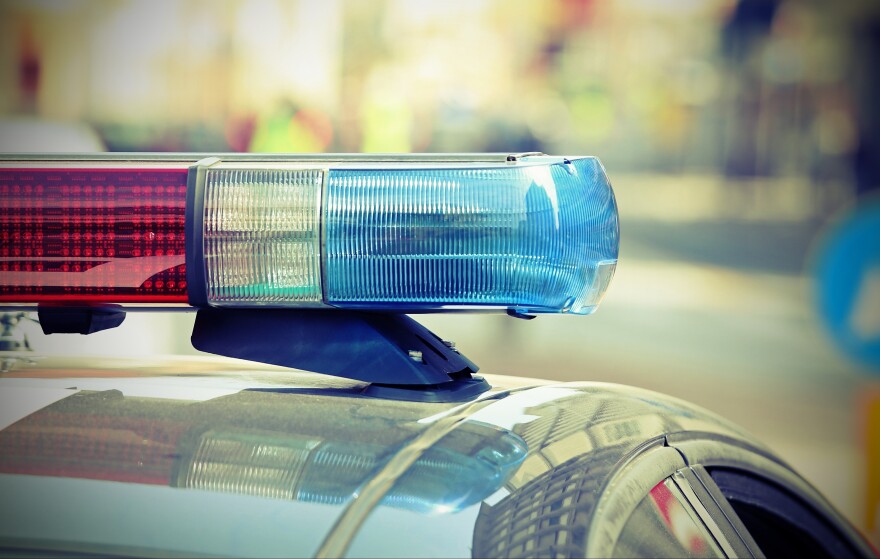 A shooting outside a suburban Dallas supermarket left a Mesquite police officer dead and a suspect wounded on Friday, authorities said.
The officer was identified as Richard Houston. He had been with the Mesquite Police Department since 2001.
"This was a senseless act of violence," Mesquite Police Chief David Gill said in a statement. "Richard was a great officer, friend, father, and husband. Please keep his family and our family in your prayers."
The department says Houston was married with three children.
Mesquite Mayor Daniel Alemán Jr.
said "his heart is broken" by the news.
"We will continue to be better together as we embrace with empathy every Mesquite Police Department employee and their families, so they know that they are not alone during this difficult time," Alemán wrote in a statement.
The shooting happened about 1:40 p.m. Friday outside an Albertson's supermarket in Mesquite, authorities said. Houston was responding to a report of a disturbance in the store parking lot.
Houston was shot twice; the suspect was shot once.
Both were taken in critical condition to a Dallas hospital, where Houston died, Gill said. The suspect was being treated at the hospital on Friday.