A New HealthCare.Gov Features Live Chat For Health Insurance Marketplace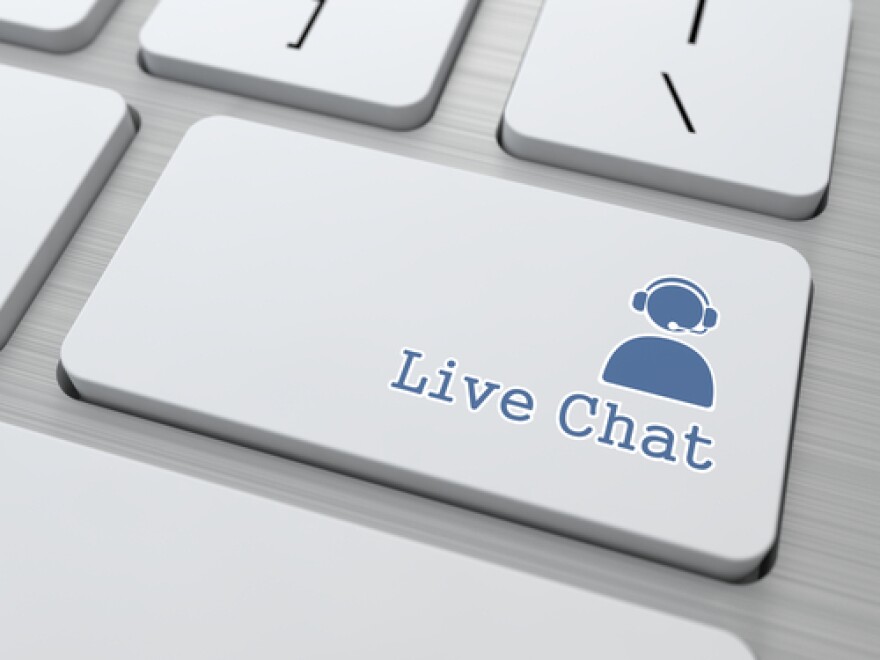 The Department of Health and Human Services (HHS) has unveiled its new HealthCare.gov website, featuring a 24/7 educational hotline for information about the health insurance marketplace set to open on October 1st.
An estimated seven million Americans will enroll in health care coverage through the federal marketplace that opens this fall. HHS has updated its HealthCare.gov website this week to provide more information on insurance options for consumers. The 24/7 call service, which is now up-and-running, has translation to 150 languages: 1-800-318-2596.
HHS says they've already received hundreds of calls. In addition to answering basic educational questions, such as what you need to do to get ready to sign up in October, you can also sign up for updates on the marketplace.