From The Newsroom: Profiling 33 Artists, Living On Three Continents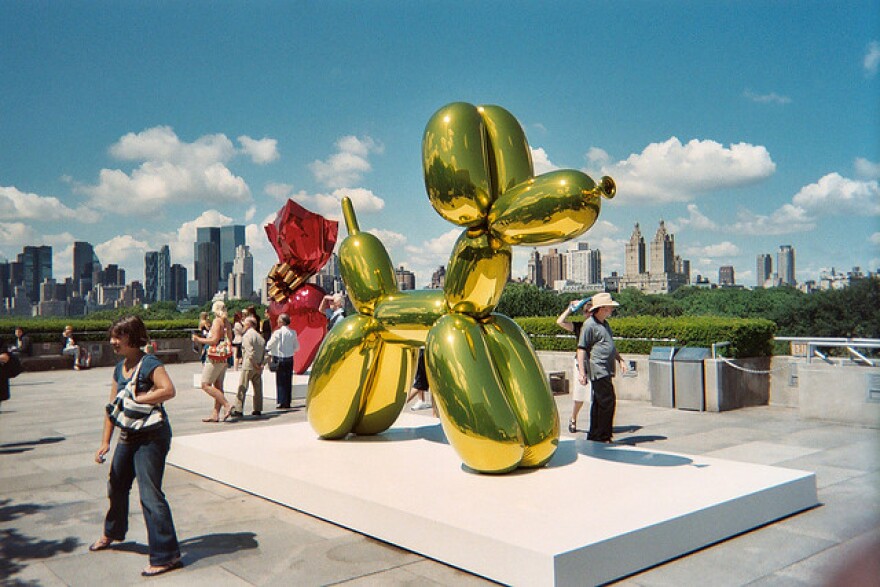 The top local stories this evening from the KERA Newsroom:
Writer Sarah Thornton makes a political comparison of diverse, international artists in her new book "33 Artists in 3 Acts."
And Aasif Mandvi of Daily Show fame grew up in three different countries. He talks about how bridging cultures meant searching for role models in unlikely places.
You can listen to the top local news stories weekdays at 6:20 p.m. and 8:20 a.m. on KERA 90.1 FM.