Top Stories: Explaining The Latest Dallas Crime Numbers; Activated Charcoal Misuse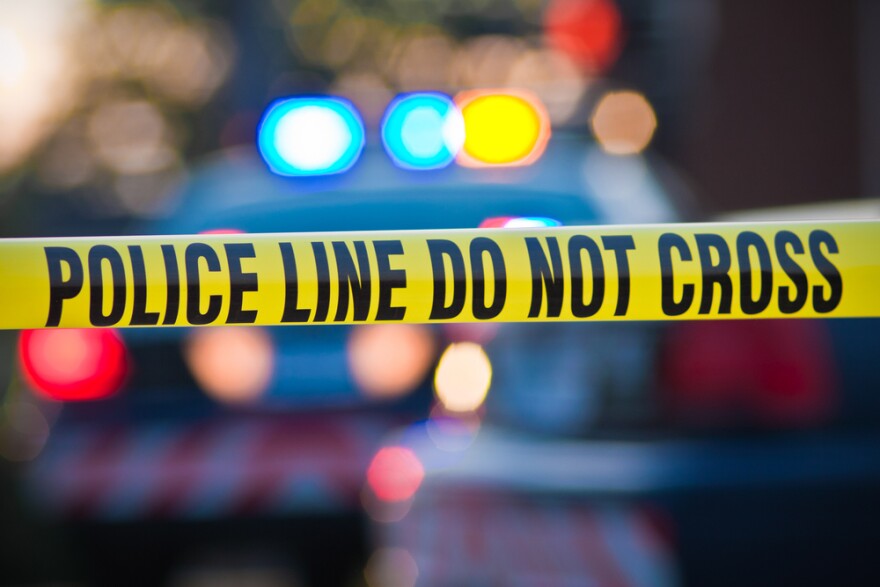 The top local stories this morning from KERA News: Dallas Police Chief David Brown will brief a city council committee this morning on the latest crime numbers in Dallas.
Some are unsettling: Violent crime increased more than 30 percent from this time last year. Murder's up 32 percent. Aggravated assault has risen almost 48 percent.
Chief Brown's expected to reveal a plan to combat the crime spike.
Other stories this morning:
The U.S. Geological Survey today will release a report on the earthquake risk in North Texas. The study found the Dallas-Fort Worth area is at higher risk for a quake than it has ever been. The Federal Emergency Management Agency (FEMA) also studied worst-case scenarios if the region was hit by a 5.6-magnitude earthquake.
The Texas Railroad Commission's pushing back against a U.S. Army Corps of Engineers decision to ban drilling and hydraulic fracturing within 4-thousand feet of a dam at Joe Pool Lake.
This week in Vital Signs, we dig into the health effects of activated charcoal. Though it's often used by medical professionals to treat poisoning, some people use it on their own to treat high cholesterol, hangovers or stomach pain at a serious risk to their health.
You can listen to North Texas stories weekdays at 8:22 a.m. and 6:20 p.m. on KERA 90.1 FM.