Some Texas Business Leaders Fear Education Standards Will Drop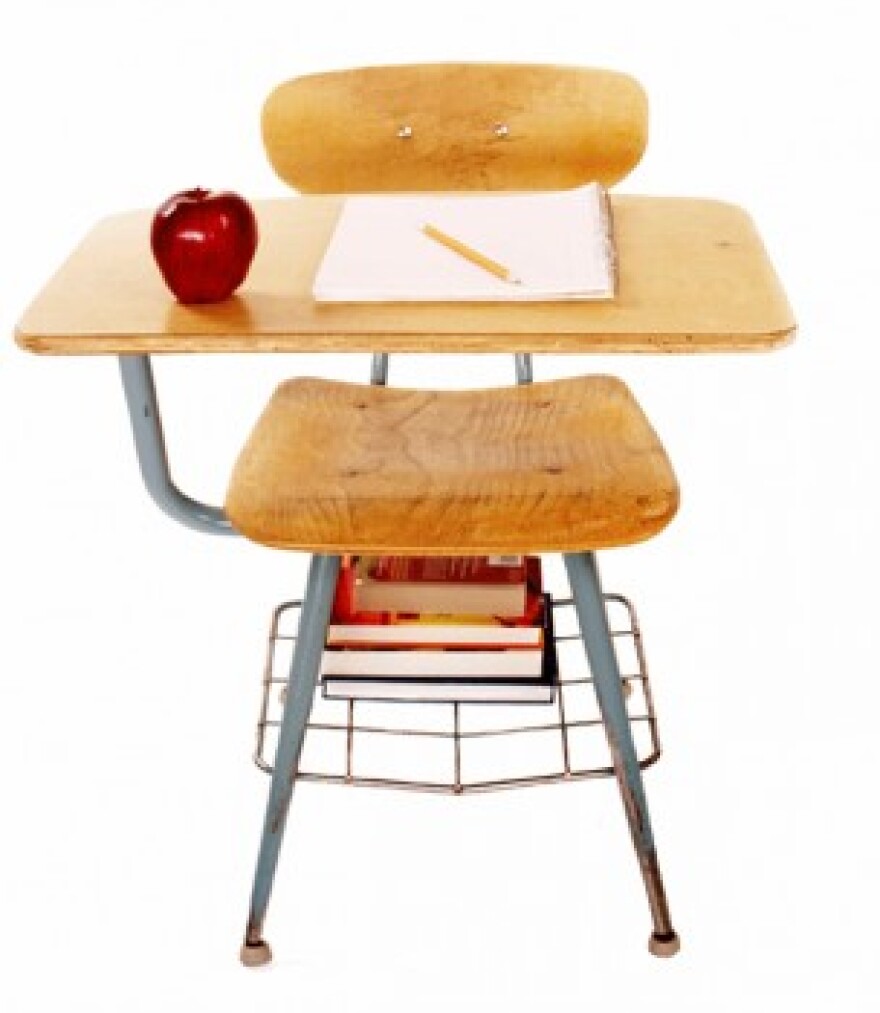 Texas business leaders want to continue tough school accountability measures that first rolled out last year. They fear lawmakers may scale back some standards in the upcoming legislative session.
Bill Hammond, President of the Texas Association of Business, says the new state education standards – the STAAR tests - are tough for a reason. Graduates must be qualified for work or college, but too many are not. He says some school leaders are trying to lower standards.
"The public school accountability system is at risk now, in terms of push-back from superintendents. I think it's absolutely essential that we have a statewide uniform system that holds them accountable for their performance and tells us the percentage of kids who are on track to graduate career or college-ready, or graduating in that manner," Hammond said.
But Suzanne Marchman, with the Texas Association of School Administrators, says Hammond is out of touch with parents, teachers, students, even some chambers of commerce. Her members also want accountable schools, but says some STAAR requirements, like 15 end-of-course tests are too much.
"The current system does not provide evidence of the student's ability to function successfully in the 21st century. It does not provide meaningful evidence to colleges or universities or employers of a student's readiness for post-secondary work or for the workforce. All we're saying is this system needs to be revisited," Marchman said.
She and Bill Hammond predict a tough battle over this issue in the 2013 legislative session.