EPA Rejects Air-Pollution Plan & Midday Roundup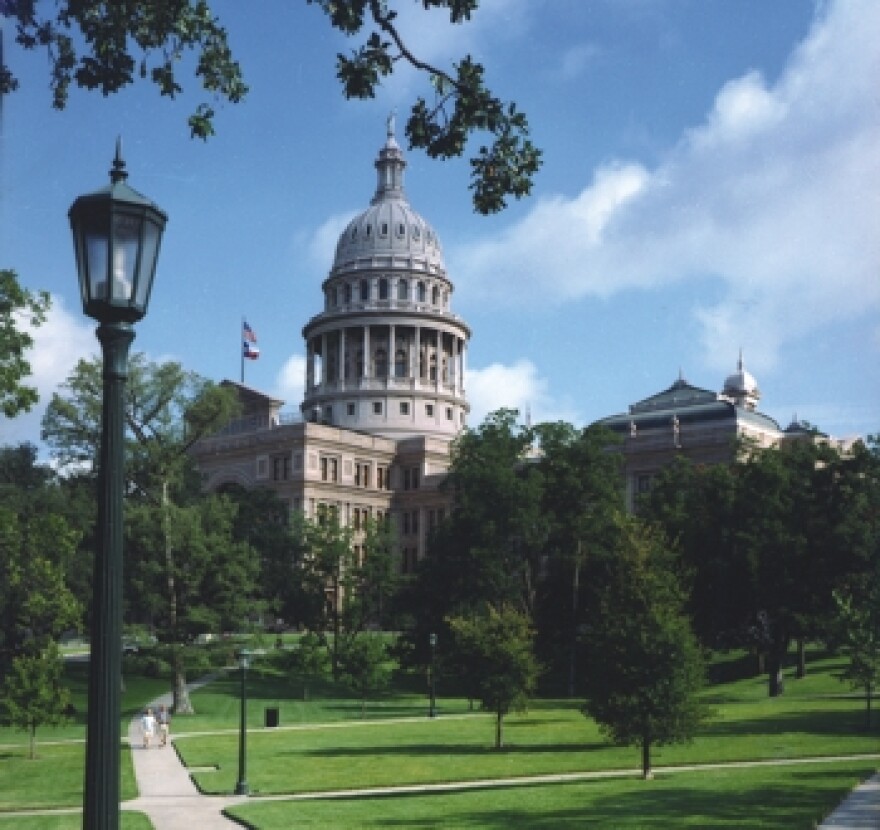 By KERA News & Wire Services
Dallas, TX – The federal government has rejected a Texas plan allowing industrial polluters to avoid some Clean Air Act requirements.
The Environmental Protection Agency said in September it wouldn't support several aspects of Texas' air-pollution permitting program, and the portion regarding modification of industrial plants was formally rejected Wednesday. The Clean Air Act exemptions allowed under the state rule included one requiring public review.
The EPA has been meeting with the Texas Commission on Environmental Quality, industry representatives and environmental groups to change Texas' permitting practices.
The EPA is expected to issue two more final decisions on the permitting program later this year.
State Farm sues insurance department
State Farm Insurance has filed a lawsuit against the Texas Department of Insurance after the state agency took the unprecedented move of publicizing on its Web site recent rate hikes by the company.
Texas' largest insurer filed suit Tuesday, seeking to protect from disclosure certain information that State Farm said could benefit its rivals in the insurance industry.
Department spokesman Jerry Hagins says the agency's position is that all documents associated with a rate filing are public information.
Posted were two State Farm rate proposals filed over the last eight months that increase homeowner premiums an average of 13 percent.
Hagins tells The Dallas Morning News that the decision to post was partly the result of increases filed so close together.
Last tour of Texas Stadium given
During what Irving officials say was the final public tour of Texas Stadium, longtime Cowboys broadcaster Brad Sham says he felt "a little weird" visiting one last time.
Among those touring the stadium Tuesday was Tony Hill, a Cowboys wide receiver and three-time Pro Bowler from 1977 to 1986. Hill wasn't sure whether he'll attend the April 11 implosion.
Noting the stripped-down condition of the stadium, he said, "It's already different here. I don't want these memories. I want to remember the good times. I like good memories, and I don't foresee that (the implosion) being a good memory."
The implosion can be witnessed firsthand for a $25 ticket to watch from across the highway. Tickets will be sold on a first-come basis to about 5,000 vehicles.