Labor Secretary Defends Sotomayor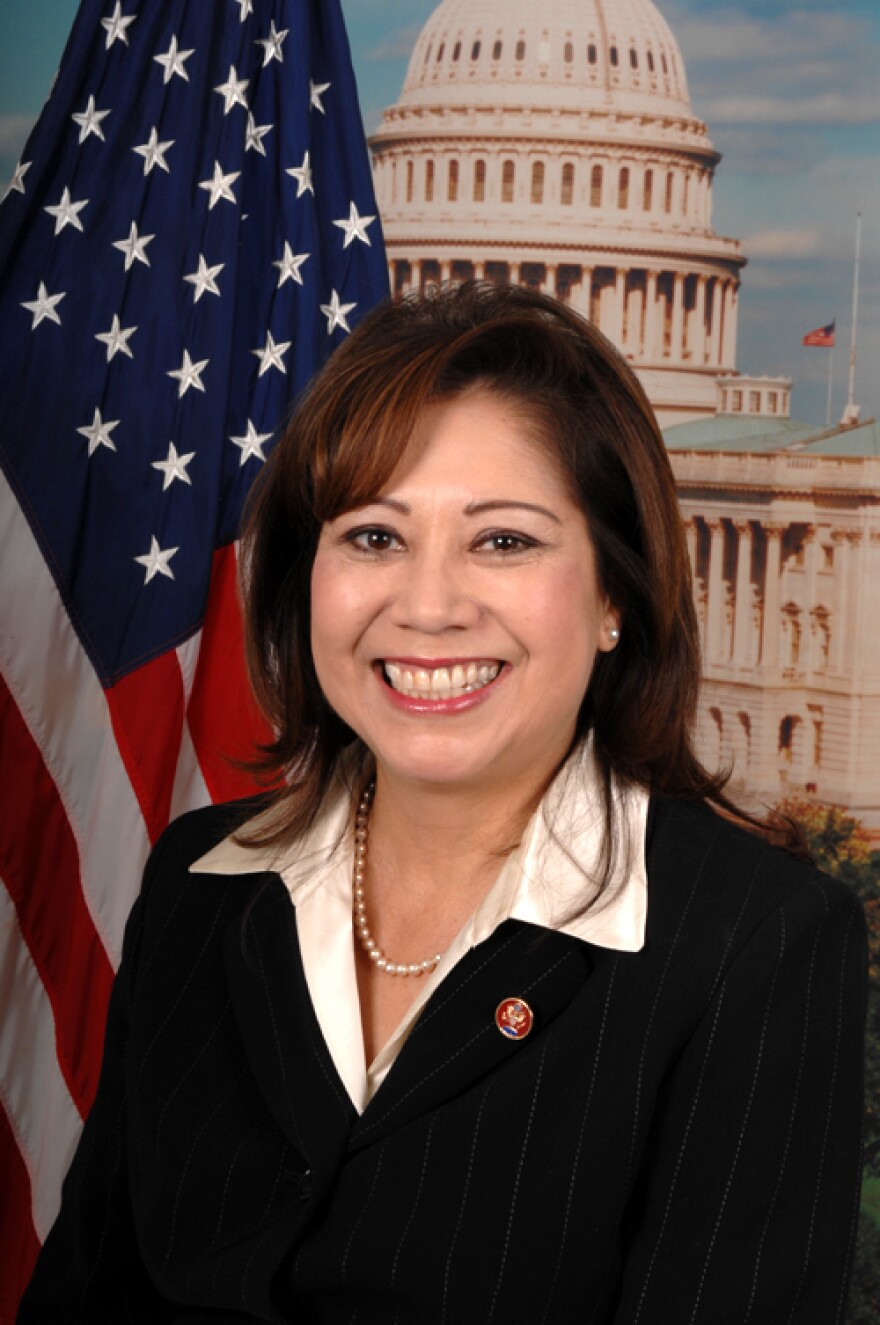 By David Martin Davies, TPR
http://stream.publicbroadcasting.net/production/mp3/kera/local-kera-846421.mp3
San Antonio, TX – U.S. Labor Secretary Hilda Solis was in San Antonio yesterday to discuss workplace safety. She said the federal government is stepping up workplace safety measures in Texas. She said today more inspectors will arrive in the state next month. Solis also commented on the Supreme Court ruling concerning the Connecticut White Firefighters promotion test. The high court reversed a decision by the appeals court where Supreme Court nominee Sonya Sotomayor sat.
Solis said it would be unfair to judge Sotomayor based on that decision.
Solis: "I hope that this in no way impedes the progress of Sonya Sotomayor who I believe is qualified and I believe 65 percent of the population supports her nomination. So I don't think that this should be used in a negative way. I can share many of the feeling and thoughts that she has as a woman as a person of color who came up the hard way as well."
Republican senators and conservative groups contend that the justices' 5-4 ruling on Ricci vs. DeStefano represents a rebuke of Sotomayor's handling of the case.