FAA Cited Again for Covering Up Errors at DFW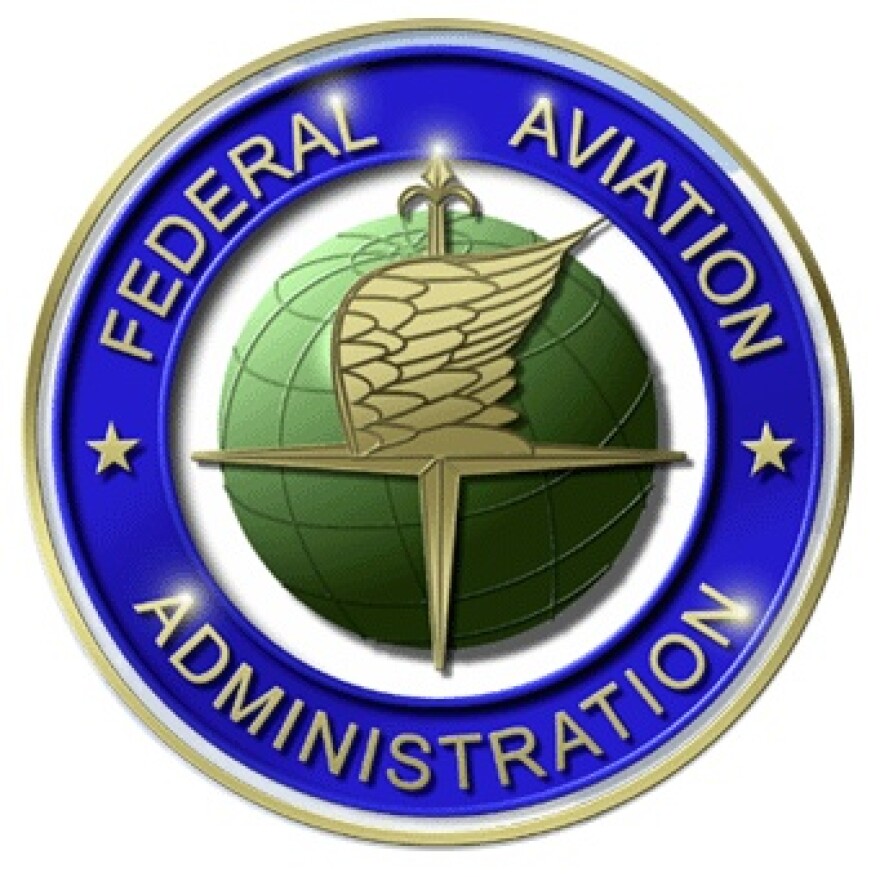 By Bill Zeeble, KERA News
http://stream.publicbroadcasting.net/production/mp3/kera/local-kera-791265.mp3
Dallas, TX – For the second time in three years, federal inspectors say Federal Aviation Administration managers at DFW Airport falsely blamed pilots for mistakes actually committed by air traffic controllers.
The report from the Inspector General's office came out Friday. It specifically accuses FAA managers of not reporting all incidents, in addition to blaming pilots for problems they did not commit. Pilots say FAA managers were self serving. Jennifer Ewald is with the Allied Pilots Association.
Ewald: What we've heard is that the bonuses for managers are tied to a low record of incidents. We're disappointed they've been caught twice at this trying to cover up areas that could be potential safety issues we would like to identify.
The FAA disputes that, saying if that were the case, it would find similar behavior elsewhere, and it has not. The Inspector General's report recommends replacing all FAA managers at DFW. The FAA's Roland Herwig says those changes have already taken place.
Herwig: We cannot go into personnel actions, but we take these issues very seriously and are taking appropriate action.
Air traffic controllers say management has changed, but problems at DFW persist. The incidents of concern include those where aircraft were allowed to pass too closely together.