Texas lawmakers debate racial representation in redistricting maps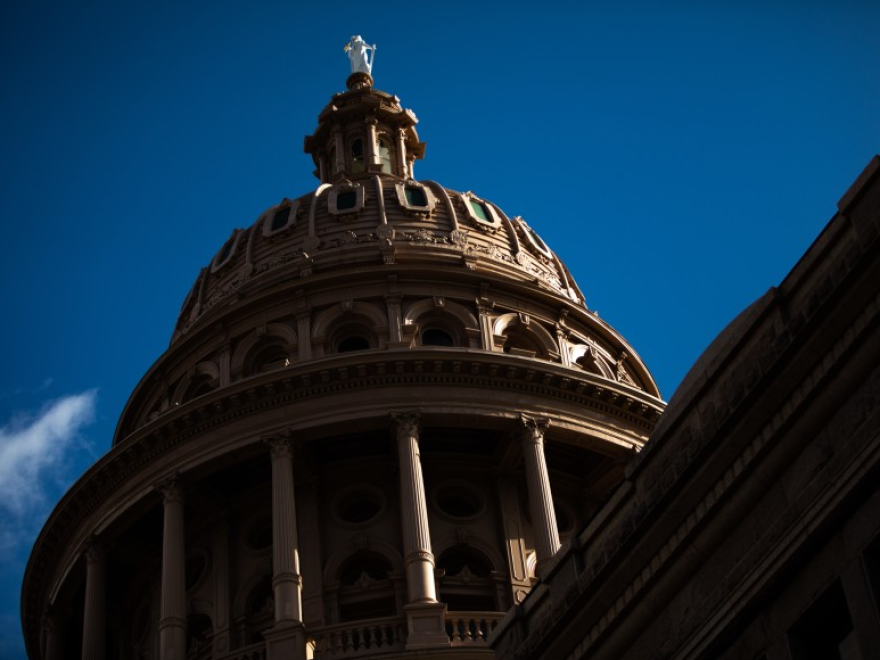 A legislative redistricting panel on Monday debated whether proposed new state House maps take seats away from districts dominated by Black and Hispanic Texans.
The House Committee on Redistricting released maps on Thursday that reflect Republicans' increased control. The maps are redrawn every 10 years with U.S. Census data.
State Rep. Todd Hunter, chair of the committee and the author of House Bill 1, the measure that details the proposed maps, responded Monday to Texas Democrats' claims of gerrymandering.
"There has been some indication that there were six alleged lost majority-minority districts," said the Corpus Christi Republican. "That was based on CVAP (Citizen Voting Age Population) estimates."
Hunter compared data from the draft map with census data to explain why he drew district lines the way he did.
For instance, he referred to House District 111 — a Black-majority district where the 2020 census dropped the Black Voting Age Population (BVAP) from 50.4% to 47%. Hunter stressed that the analysis he and his team conducted for these new maps was based on estimates that are not the same as the census numbers.
While committee Democrats pressed Hunter on the process behind drawing draft maps during the meeting, they didn't address the increase in Republican control proposed in the new maps.
Those who gave public testimony, however, did address this.
City officials, like El Paso District 2 Representative Alexsandra Annello, spoke on the majority-minority district she resides in.
"The currently proposed state house maps dilute our voices," Annello said to the committee. "Despite growth in our minority populations who make up the majority of eligible voters, the new district boundaries do not ensure that there is fair representation of the population located within El Paso."
The draft maps also reduce El Paso's representation from five to four seats, and remove economic drivers, Fort Bliss and the El Paso International Airports, from their local representation, she said.
Hunter said early in the committee hearing that he plans to take a vote on HB 1 before the end of Monday's meeting. If the bill passes through the committee, it will go to the full House chamber for a vote.
Got a tip? Have a suggestion for our redistricting glossary? Email Haya Panjwani at hpanjwani@kera.org. Follow Haya on Twitter @hayapanjw.
KERA News is made possible through the generosity of our members. If you find this reporting valuable, consider making a tax-deductible gift today. Thank you.