North Texas Has Most Of State's Cyclospora Cases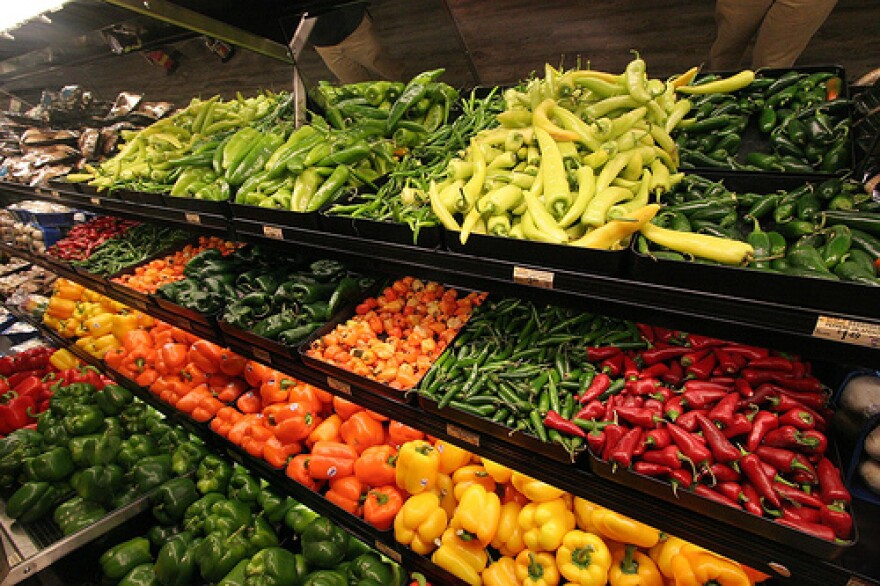 North Texas leads the state in the number of cyclospora cases – an intestinal illness caused by a microscopic parasite. Federal health officials are trying to track down the source of a multi-state outbreak. They suspect contaminated produce.
Texas has 122 Cyclospora cases, second only to Iowa among the states affected. Nationwide, more than 350 people have become ill since June.
"Ah, what makes it different in the United States is we don't see it often," Russ Jones with Tarrant Public Health said during an update to County Commissioners. "The first time it showed up here was in 1996. We had 1500 people sick, and Texas was kind of the epicenter. It was a result of imported food."
Jones also noted that the DFW metro counties have 75% of all Texas cases. Finding the source of the outbreak has been difficult.
"And in the national calls yesterday, the FDA – what they could tell us – they're leaning towards leafy greens at this point, but that doesn't exclude other produce," Jones said. "What we're telling people, and it doesn't eliminate the risk entirely, is to wash your fruits and vegetables very well. The idea is to wash off the sporocysts that are on there. You can't see them. And that will prevent you from probably getting sick."
Jones says the illness can last a couple of months.
"You lose your appetite, and the diarrhea is explosive, Jones warned. "You don't want to eat for weeks at a time. Literally, you don't eat. And people lose quite a bit of weight."
Cyclospora infections can be treated with antibiotics.
Jones expects more cases in North Texas before the outbreak peaks. Tarrant County leads the DFW counties with 28 cases' 23 in Dallas. Collin County reports 18 cases; 14 in Denton.